Circular
The circular economy plays an important role in the economic development of Groningen's seaports. Groningen Seaports is committed to developing an efficient, innovative circular cluster for the region. We facilitate both mechanical and chemical recycling and specialise in the recycling of plastics.
The reuse, i.e. reutilisation, and processing of everything that results from production in factories, or that is unwanted by society, is enriched in the cluster to create resources, energy and new products. This is the cradle-to-cradle idea, but with several companies. We are committed to a sustainable circular chain in which waste no longer exists. We work towards the use of bio-based raw materials, innovative technologies for the separation of plastics and upcycling of materials, for example. We not only look at the recycling of used materials, but also focus on creating new bio-based packaging materials in close cooperation with our chemical cluster. Our aim is to achieve a completely bio-based economy!
Sustainable economic growth is the best basis for a sustainable future. Sustainability is a precondition in order to create added value and employment for the region. This sustainability is translated into care and respect for people and the living environment, into the investment in knowledge and innovation, and into cooperation with economic key areas and logistics hubs. Groningen Seaports acts as an initiator, facilitator and stimulator in this process, based on our conviction that green economic growth equals sustainable economic growth from which the entire region can benefit.
As well as renowned companies in the circular economy and chemistry, we like to give start-ups and scale-ups in these sectors the opportunity and space they need to test their products and run pilots in our area so that they can continue to develop in cooperation with the existing industry and grow into full scale plants! We are pleased to offer you all the support and the network you need.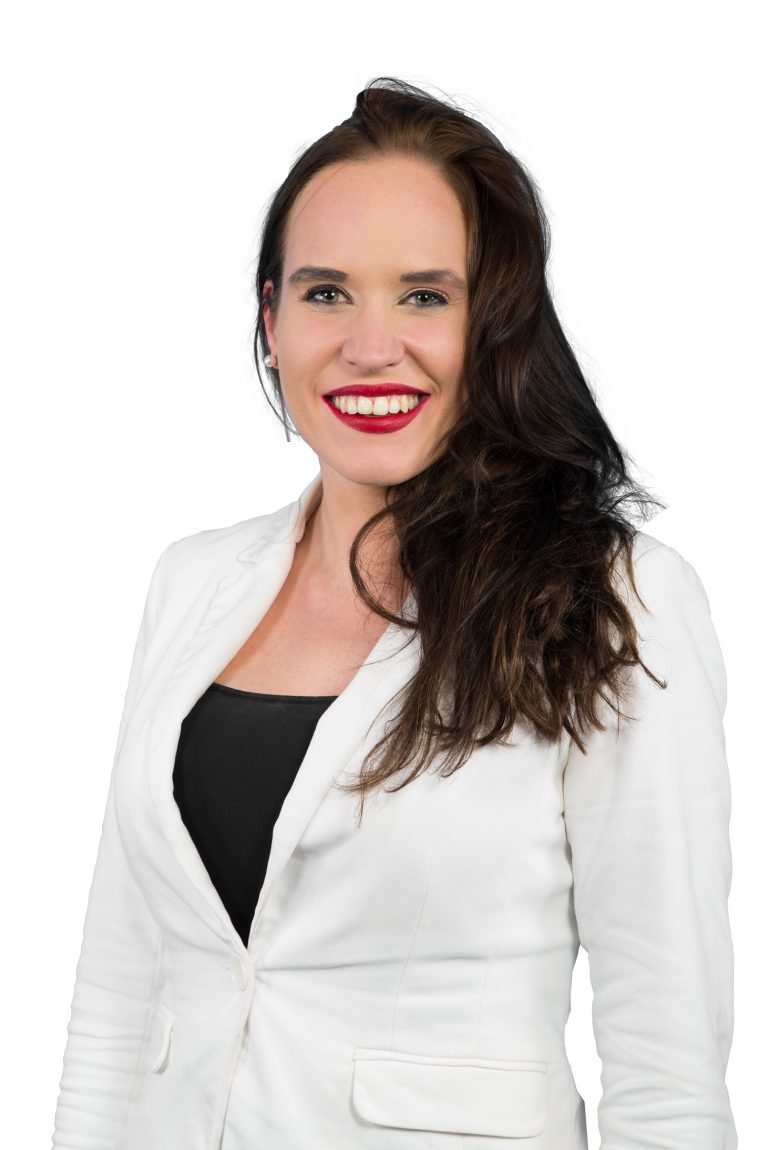 Facts & figures
Space; 418 hectares available
Part of Chemport Europe
Large agricultural cluster: plenty of bio-based raw materials
Close cooperation with knowledge institutions
Large start-up and scale-up network
Synergy/facility sharing possibilities
Heaviest category of industry (5.3) permitted
Multimodal accessibility
Energy (including green energy) and residual heat available
Attractive location
Delfzijl is an extremely attractive spot for (recycling) companies.
Government bodies, the corporate sector, knowledge institutes and social organisations all work closely together, which enables the corporate sector and knowledge institutes to adequately meet the demand for know-how, technology and manpower. Together with the excellent accessibility, quality of the living environment and the available space, this makes the Eemsdelta an extremely attractive spot for (recycling) companies.
Partners
A circular ecosystem cannot do without strong partners. That's why we're always pleased to link up our customers to circular initiatives.
We do this by mentioning the company name with the logo of the partners of our initiative below and by mutually agreeing to actively inform the relevant partners if we have any interesting circular innovations. The partners then decide for themselves whether to get in touch with these parties. We believe that is important to show on our website which companies are open to innovative parties that operate in the circular economy.