Energyport Eemshaven
Eemshaven has several large power stations as well as several high-voltage and medium-voltage stations, which provide a guaranteed energy supply.
There are three operational power stations: the gas-fuelled power station of ENGIE (Eemscentrale), the Magnum-power station of RWE (former Nuon/Vattenfall) and RWE's powdercoal & biomass power station. Besides power stations, other forms of energy are also available. Electricity from a Norwegian hydroelectric power station is transported to the Netherlands by means of the NorNed undersea highvoltage cable, whilst Norway is able to buy electricity from the Netherlands by using the same cable. A large converter station has been built in Eemshaven for this purpose. A second undersea cable and converter station has been realized as well in Eemshaven. This COBRAcable is transporting electricity from wind energy from and to Denmark.
Gemini, in which the Canadian Northland Power has a big share, has built a landfall point of 600 MW for electricity that is generated by wind energy in the North Sea. And the share of offshore wind energy in Eemshaven will increase in future, because thousands of wind turbines are planned in the North Sea close to Eemshaven.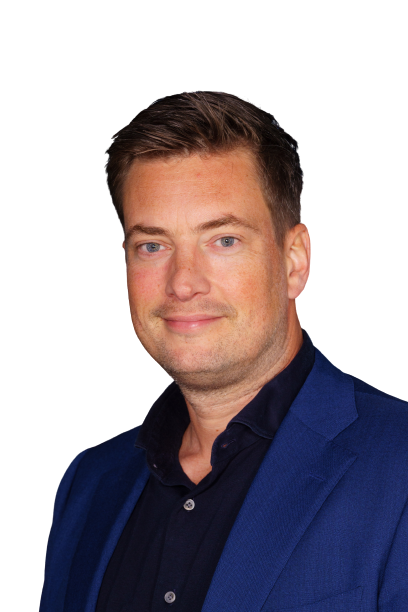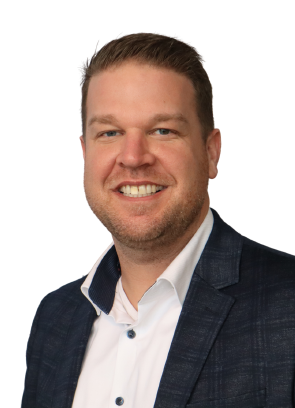 Facts & Figures
Delfzijl/Eemshaven, 8,000 MW:
ENGIE 1,700 MW
NorNed 700 MW
Vattenfall 1,300 MW
RWE 1,600 MW
COBRAcable 700 MW
Gemini (offshore wind) 600 MW
Delesto 530 MW
EEW Energy from Waste 49.9 MW
Eneco Bio Golden Raand 49.9 MW
Present wind energy (on shore) 669 MW
Future wind energy (on shore) 161 MW
Present solar energy 78.8 MW
Future solar energy 33.8 MW
LNG terminal Eemshaven
Given the gas supply insecurity and efforts to reduce dependency on Russian gas, Gasunie subsidiary EemsEnergyTerminal has developed a new floating LNG terminal in the Eemshaven port area.
Since the beginning of September 2022, the so-called FRSU's (Floating Storage Regasification Units) Golar Igloo (shipping company: New Fortress Energy) and Eemshaven LNG (shipping company: New Fortress Energy) together form this LNG terminal, called the EemsEnergyTerminal. This terminal will make it possible to transport liquefied natural gas by sea to Eemshaven, where the plant will return the liquefied natural gas to a gaseous state. After conversion, the gas is ready to be transported inland via Gasunie's gas pipeline network.
In the future, EemsEnergyTerminal can be used for green hydrogen imports. EemsEnergyTerminal is thus working on a sustainable, permanent terminal with both a short-term and a long-term purpose.
More information?
Green connections
By taking part in solar and wind energy projects, Groningen Seaports intends to contribute to improving the sustainability of energy production.
Renewable energy is in keeping with various aspects of the green port vision (CO2 reduction, improved sustainability, greening the chemical cluster, etc.) and the visions in Eemsdelta and the Province of Groningen. Green energy is also completely in line with the ambition of Groningen Seaports as an energy port.
The premises of Groningen Seaports have been accommodating dozens of wind turbines for many years, and three solar parks are now also under development. The port also plays a prominent role in the development of wind parks at sea during their construction and the subsequent maintenance of the wind turbines. All these turbines add a significant amount of sustainable energy to the power mix and it is expected that the share of wind energy will increase in the near future creating new business opportunities. Moreover Eneco and RWE/Essent use 1.5 million tons of biomass every year to make green energy.
Energy supply
For instance the data center market is characterized by a demand for extremely reliable power supply.
Many energy producers have already established themselves in Eemshaven or are in the process of doing so, which enables Groningen Seaports to meet a reliable power demand and present itself as a highly attractive location for data centers.
The region offers an excellent energy grid with a lot of power stations in the area. The average availability of the Dutch energy grid over the last five years accounted to 99,9943%. This incredibly high percentage is even higher in Eemshaven, due to the excellent connections.