Chemport Europe
Chemport Europe is the incubator for green chemistry. It meets all the conditions that enable the sustainable chemistry of the future to develop and flourish.
Chemport Europe offers a dynamic ecosystem for companies committed to a greener chemical sector. Bordering the North Sea, Chemical Cluster Delfzijl has direct access to sea, inland shipping, the motorway infrastructure of Northwest Europe, and railroad. The Eemsdelta owes this strong position in part to its location in a rural setting, the presence of two seaports, and relevant knowledge institutes with a Nobel Prize winner for Chemistry in 2017. Moreover, the production and landing of a large amount of green electricity and green raw products are all integrated into this chemical cluster.
With a green energy mix provided by wind turbines, biomass, solar panels and hydropower, and the opportunities offered by the agricultural hinterland, Chemical Cluster Delfzijl is the best biobased location in Northwest Europe.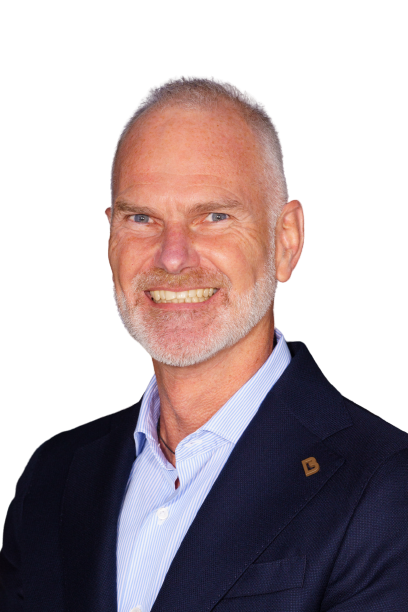 Facts & Figures
Green energy power mix from biomass, wind turbines, solar panels or hydro power
Sustainable energy (steam and electricity)
chlorine, hydrogen, industrial water, nitrogen, steam
15% of all output of chemical industries in the Netherlands comes from Chemport Europe
Total capacity of 8,000 MW of electrical power available
Largest onshore Dutch wind farm (300+ MW)
Greenfield business locations (360 hectares)
Multimodal accessibility; congestion free port and hinterland
Mild climate
Chemport Europe
More information?
Chemport Innovation Center
As a promotor of green chemistry, the Chemport Innovation Center in Delfzijl helps scale-ups and chemical and innovative companies to advance their sustainable ideas and technologies.
Chemport Innovation Center, scaling up green chemistry
Chemport Innovation Center (CIC) is actively involved in sustainable innovation in the Chemport region. It has an equipped location in the middle of the Delfzijl industrial area where start-ups and scale-ups can rent space to test their innovations in the demonstration phase (TRL-6/7/8 level ) safely, quickly and efficiently. CIC has the networks, knowledge and permits needed to successfully guide the development to the final market launch phase (TRL-9 level). This is the final phase in which the technology has become marketable, and the scale-up is ready to settle in the Delfzijl/Eemshaven region.
Why CIC?
Test room tailored to your needs
Full focus on your pilot
Permit already arranged
Networking with other (chemical) companies
More information?
Visit our website for more information or please contact us to discuss the possibilities!