On 19th October 2023, the new solar park Valgenweg in Delfzijl was opened festively. The solar park is a successful joint project between the photovoltaic company WIRCON, who realised the solar park, and the landowner Groningen Seaports. The local energy corporations "Bronnen van ons" with its shareholders Eemsdelta Energiek and Windvogel are shareholders of the solar park as well and offer the opportunity that also local households in the province of Groningen can benefit from this renewable energy.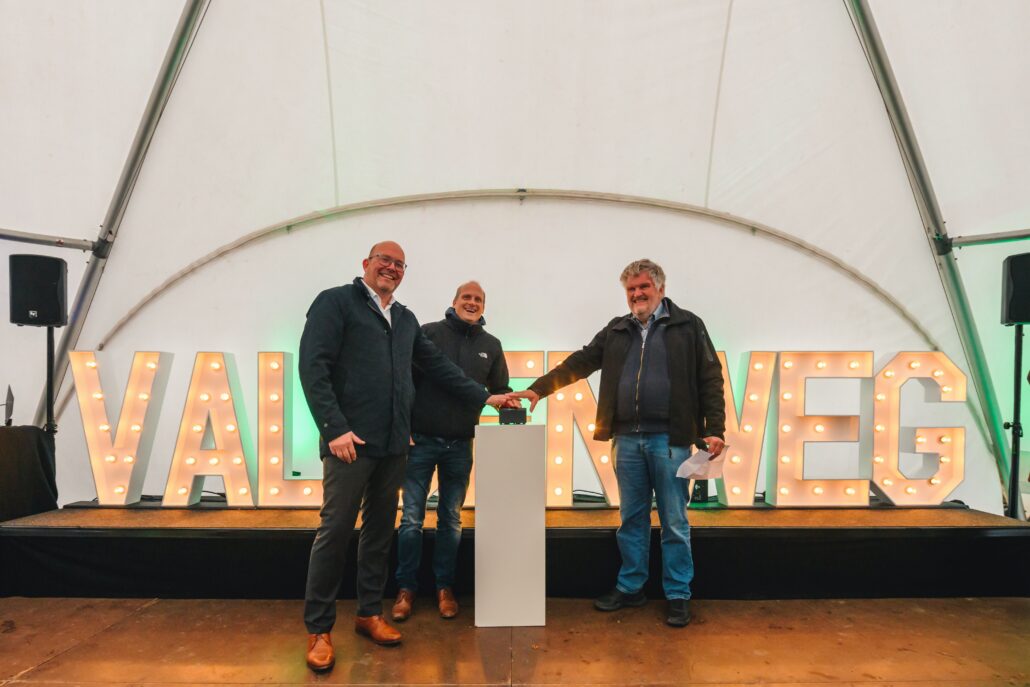 The Valgenweg solar park is located in Delfzijl in the north-east of the Netherlands. The construction of the solar park took five months. A total of 31,176 solar panels (17,5 MWp) were installed, which supply around 17 gigawatt hours of electricity annually and contribute to CO2 savings of at least 8,750 tonnes.
Axpo and leading industrial chemicals manufacturer Nobian have already signed a long-term power purchase agreement (PPA). Under the 15-year agreement, Axpo will procure 17 GWh of renewable energy annually from Valgenweg solar park and deliver it to Nobian's production facilities at Delfzijl.
In the north of the solar park, a soil embankment is being built, which serves as a privacy screen to residents. After completion of the construction work, strips of flower beds for insects will be created within the solar park. These can serve as important food sources for wild bees and other insects. The design of the solar park already takes into account that sheep should be able to graze in the park. This requires special bite protection devices so that the animals cannot injure themselves, and electrical cables cannot be damaged.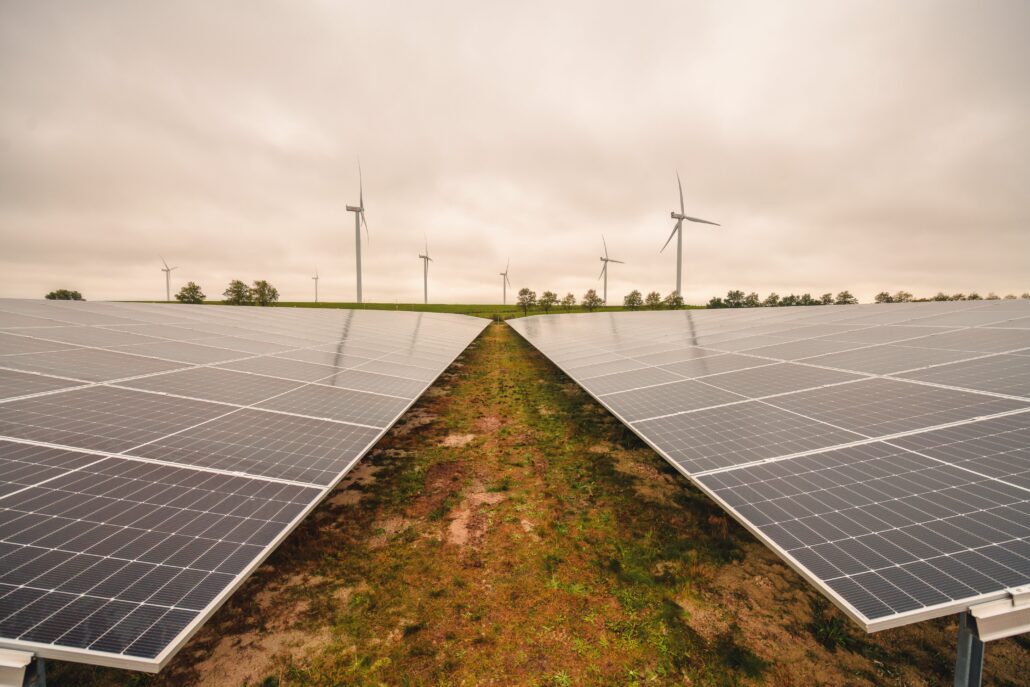 WIRCON's Managing Director Dr. Jörg Gerike: "We are pleased to have built a second solar park within the north-east of the Netherlands in just five months together with Groningen Seaports as the landowner and provide renewable energy with Valgenweg solar park. After the construction and operation of a first solar park with 30,8 MWp, WIRCON realised the high quality Valgenweg solar park on time and budget. This is a great basis for further successful partnerships."
Groningen Seaports' CEO Cas König: "We are proud to take part in solar and wind energy projects, in this way we will contribute to a sustainable energy production within our area. Groningen Seaports and its customers need renewable power in order to make the operations and production more sustainable. Participation by Groningen Seaports in this solarpark as one of the shareholders fits well in this strategy. One of the local energy corporations "Bronnen van ons" is as well involved as shareholder. In this way also local households in the province of Groningen can benefit from this renewable energy."
Chairman Willem Schaap of Eemsdelta Energiek: "This is so far the largest sustainable project that the collaborating energy cooperatives in the municipality of Eemsdelta have taken on. With the experience gained and the profits, other sustainable projects for the residents of the municipality of Eemsdelta will be initiated and financed. By collaborating with the Windvogel cooperative, Eemsdelta Energiek can make use of their expertise and financial support."