Groningen Seaports goes for long-term partnerships to bring an end to the growth in plastic soup in our oceans
Dublin, Delfzijl, 4 december 2019
Groningen Seaports and The Planet Calls start their European partnership today with the aim of joining forces to combat plastic soup. In the coming years, they will be working together to facilitate innovative projects with several European partners to bring an end to marine plastic pollution.
Groningen Seaports is strongly committed to developing an efficient, innovative circular cluster for the region. Not only is it important to facilitate innovative mechanical and chemical plastic recycling processes: the port authority also attaches great importance to the responsible collection of these plastics (both onshore and offshore). Harbourmaster Pieter van der Wal: "Our port is located on the Wadden Sea World Heritage Site. That means that we constantly work on sustainable entrepreneurship. We are signatories to the 'Green Deal fishery for a clean sea' and the 'Eems-Dollard 2050' programme, in which we promote clean waters in our area."
A collaborative effort with The Planet Calls is a new step in the development of an innovative eco system for the port authority. Groningen Seaports is pleased to give start-ups and scale-ups the opportunity and space to test their products and run pilots in the area so that they can continue to develop in cooperation with the existing industry. They are given all possible support and the network they need. CEO Cas König: 'Groningen Seaports is happy to act as an initiator, facilitator and stimulator in this type of project. Innovation boosts sustainable entrepreneurship and green economic growth, and we believe that the region as a whole benefits from this sustainable economic growth.'
About The Planet Calls
The mission of The Planet Calls is to discover and commercialise sustainable innovation through its sustainability accelerator in Ireland. By acting as a driving force behind the growth of innovative technologies in this sector, they plan to partner with global investors, corporates and organisations committed to nurturing innovative and sustainable solutions. Co-founders Leslie Maliepaard and Amour Setter share a vision to bring about positive planetary change through their accelerator. They are also building out a community platform for the Cleantech sector where ideas and resources can be shared and alliances forged with the goal of creating a more unified sector.
Leslie Maliepaard: "We look forward to working closely with Groningen Seaports to find solutions and act fast to turn this into a Plastic REVolution. One where we find true innovations in the use of plastics, resulting in avoiding plastic waste and creating a closed loop on plastics."
The collaboration with The Planet Calls fits in perfectly with CEO Cas König's vision for the future of the port authority. 'The ambition of The Planet Calls to bring about a sustainable world and contribute to solving this global problem dovetails perfectly with ours. That's why we're hugely enthusiastic about our partnership with The Planet Calls and believe that our ambitions strengthen each other.'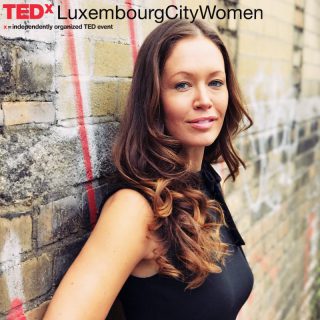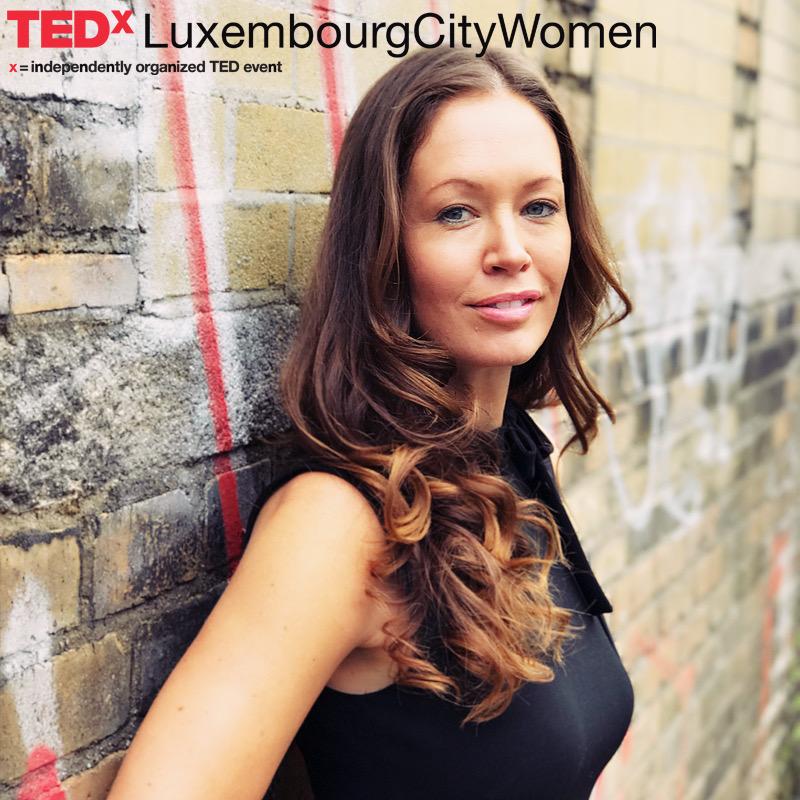 Co-founder and CEO of The Planet Calls, World Business Angels Forum Senator of Ireland, Leslie Maliepaard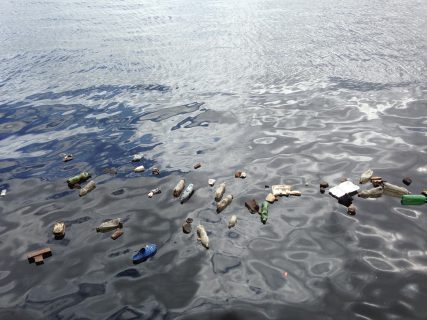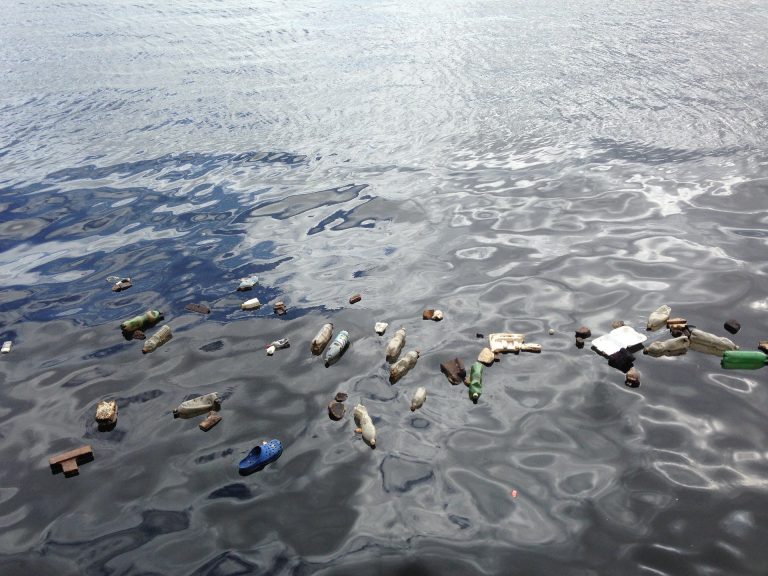 Plastic pollution has become one of the most pressing environmental issues