S4 GroNext has been awarded a 2.8 million grant to invest in production facilities for a new factory in Eemshaven. The new company will be processing non-recyclable plastic waste into gas. The chemical industry will be able to use this high-quality gas as a raw material. The establishment of this company will create 28 direct jobs. The grant has been allocated by Regionale Investeringssteun Groningen (RIG), or the 'Groningen Regional Investment Fund'.
The grant will enable the company to build a facility to process the plastic waste into pellets. A chemical plant then processes the pellets into gas. Some of this gas is converted into electricity for the company's own use. The chemical facility will be combined with what is known as a Kinext unit. This innovative energy storage system is used (among other things) to stabilise the electricity grid in Eemshaven.
Circular Economy
In the words of Cas König, CEO of Groningen Seaports, it is "a fantastic, innovative facility that combines recycling plastic with supporting the local electricity grid. The establishment of S4 GroNext on our site will act as a magnet for other companies."
Leo Visser, CEO of S4 GroNext: "We're proud to be able to bring our plans to fruition in Eemshaven. Our decision to settle here was based on the intensive cooperation with Groningen Seaports and the provincial authority."
IJzebrand Rijzebol, member of the Provincial Executive for Groningen: "S4 GroNext's decision to settle in Eemshaven highlights our attractive business climate for the industry. This makes S4 GroNext an important new link in the increasingly strong chain of circular companies in our port area."
The new company will be built on a site of 5000 square metres at Middenweg in Eemshaven, with the option to expand to another 5000 square metres. S4 GroNext is expected to be up and running in mid-2021.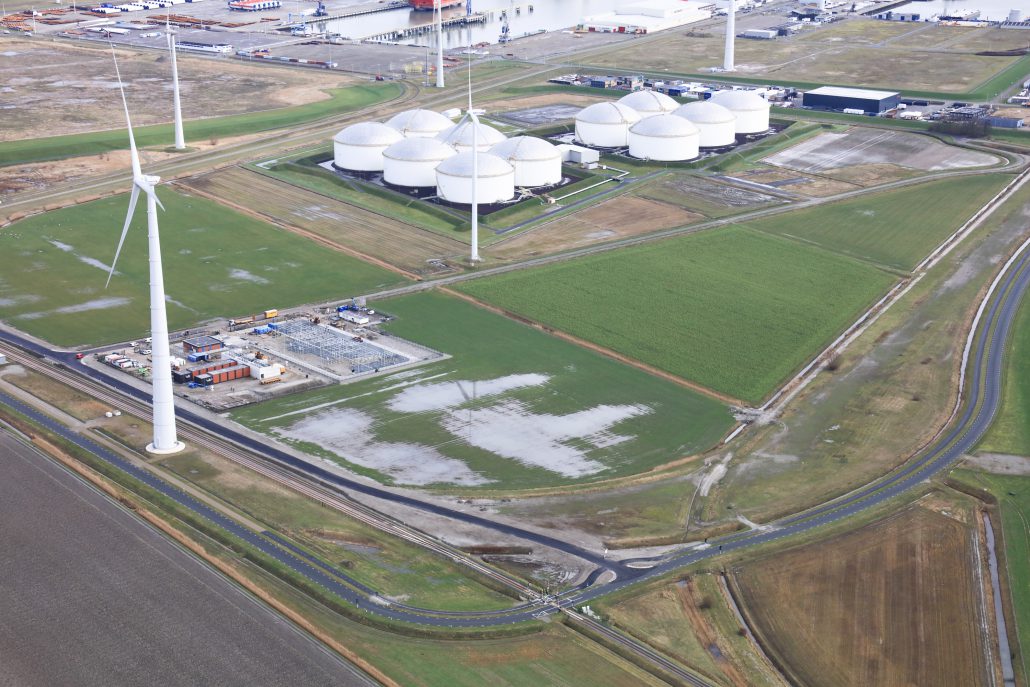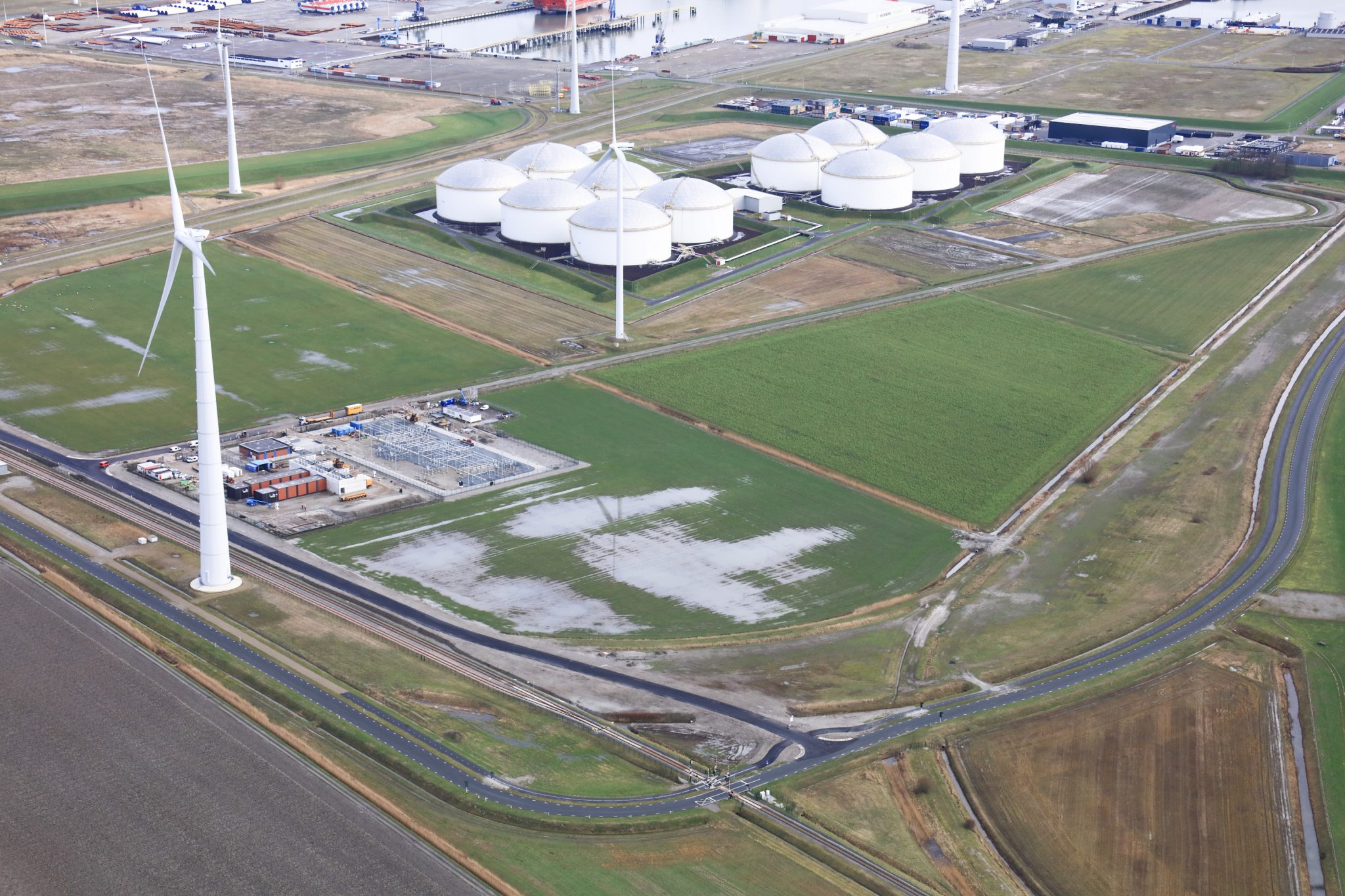 S4 GroNext will be built on a site of 5000 square metres at Middenweg in Eemshaven (photo: Groningen Seaports)
About the RIG
The objective of the RIG is to boost the business climate and employment for industrial companies in the Eems Delta region and on the Groningen Campus. In 2014 a total of € 40 million was made available by the Ministry of Economic Affairs, the Economic Board Groningen (EBG) and the Province of Groningen from the Spatial Economic Programme (Ruimtelijk Economisch Programma) for the implementation of the RIG. € 12 million has been added from the Groningen National Programme. The RIG is part of the EBG's programme and the Provincial Groningen@Work 2020-2023 programme, the aim of which is to strengthen the regional economy and help as many Groningers as possible to find jobs. The Samenwerkingsverband Noord-Nederland (SNN) runs the RIG on behalf of the provincial authority.